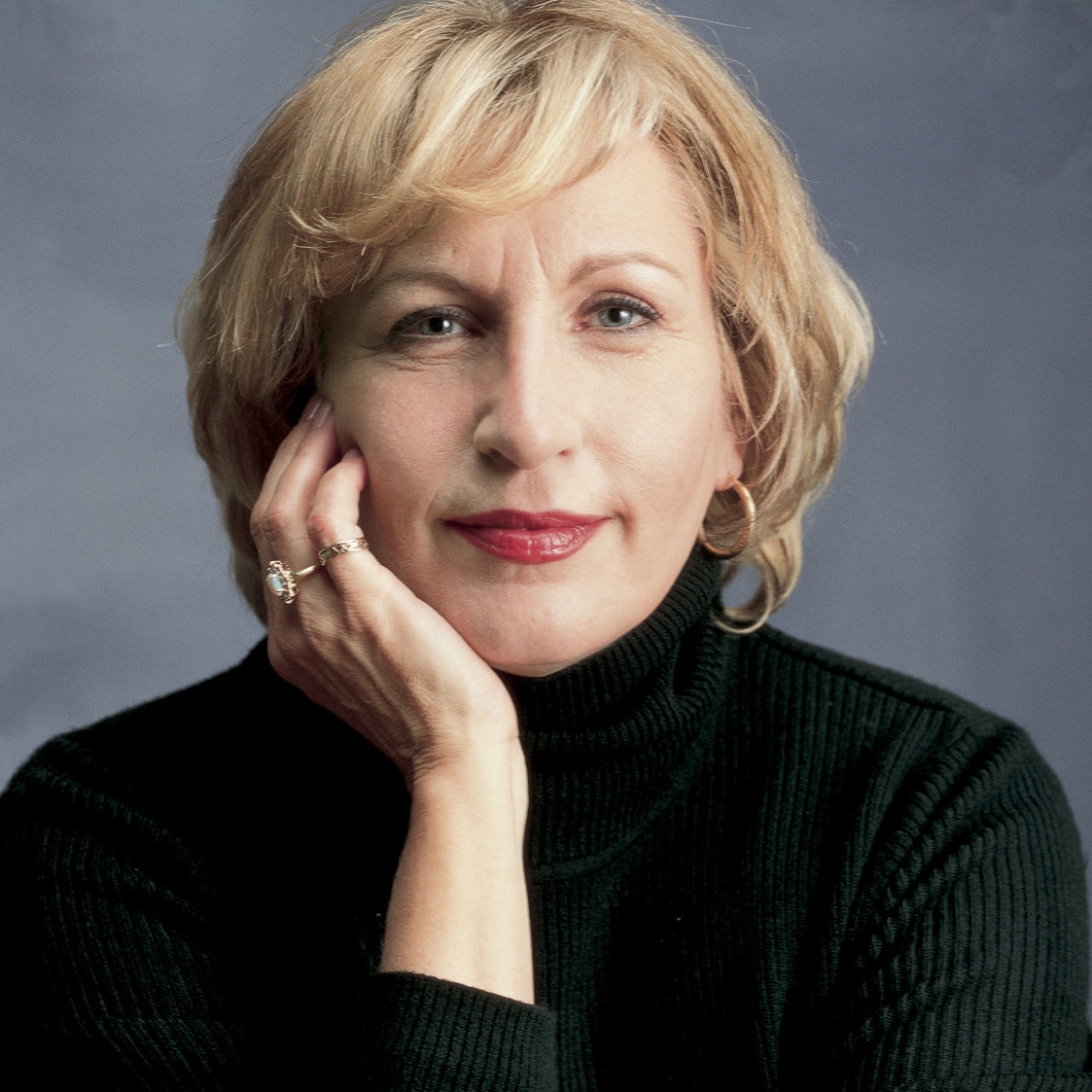 Welcome to my website. I'm so glad you're here.
Welcome to the (LindaHowardBooks/Author) website.
I'm likely one of the last writers to have one, but here it is. Why didn't I have one before? Because I'm a notorious introvert; not shy, just very happy in isolation, with books and dogs to keep me company. Once a (very) senior editor wanted to introduce me to the head of the publishing company, and I said no. She was shocked, and wanted to know why, for heaven's sake, every writer should want to be introduced to the head of the company. My only answer was that I already knew enough people, and someone would have to die before I had an opening. True story. That was years ago and I've mellowed some.
Please explore the website. Every one of my books is listed, as well as a link to the Facebook page I share with Linda Jones, my friend and sometimes co-writer. There is also a link to the lindahowardfans site on Proboards. I'll try to keep my part updated, with news of what's coming up, anything happening, pictures of my Golden Retriever, Tank, and the occasional story of one of my encounters with various critters (cows, llamas, snakes, etc.) and how the encounter ended. So far I've won all the snake encounters, but I think the cows and I are 50/50. I'm not a cow fan.
Baby Tank then and now
There will also be the occasional recipe. Yes, I cook. If you want to know how to make southern biscuits, I can tell you, and it's so easy from start to finish I can have fresh biscuits on the table in fifteen minutes. I don't particularly like cooking meals, but I do like getting in the kitchen and working on one thing, whether it's biscuits or baked meringues or popovers.
So, enjoy. Browse around. Pop over to the Facebook page and see what LJ (Linda Jones) and I have posted, because there's no telling what had caught our attention, what has happened in our lives, or what we're ruminating about these days. -- Linda Howard
"Romantic suspense queen Howard makes a welcome return with her marvelous new book, Troublemaker. This is vintage Howard, with all the wonderful characterization [...] slow-burn passion and dangerous action a reader could ask for! There is a reason Howard remains such a superstar - she always delivers!" — RT Book Reviews (top pick)
From Linda's Blog, The Story Behind the Story